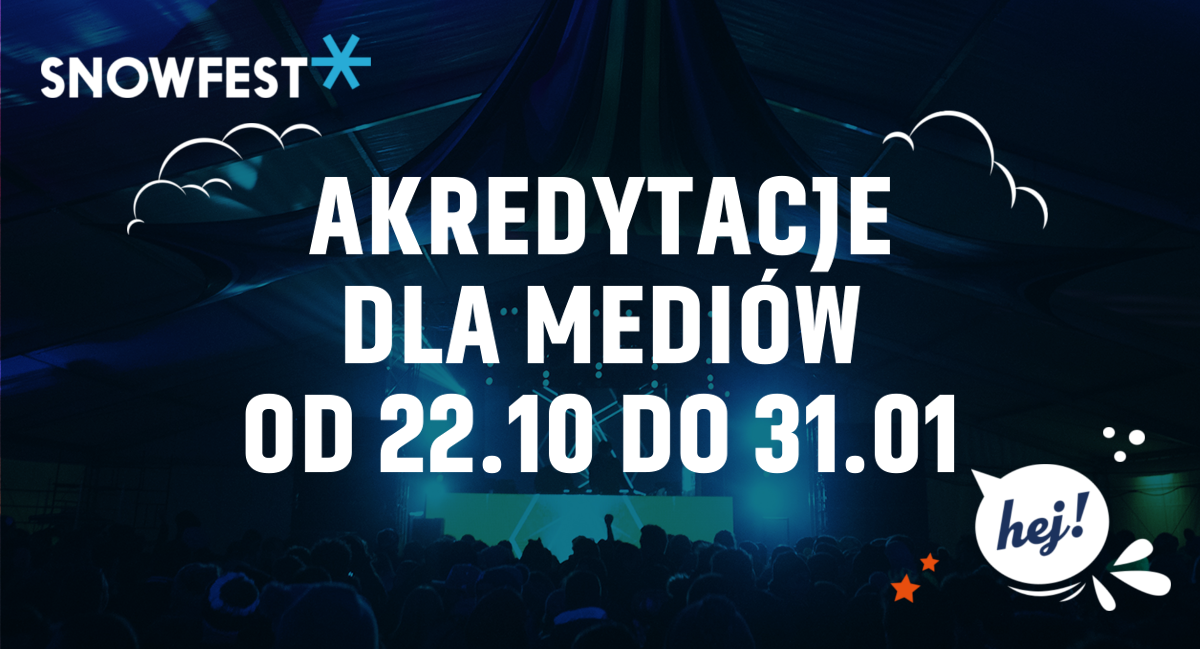 Piszesz, nagrywasz, publikujesz z zasięgiem międzygalaktycznym? Zgłoś się po akredytację i stwórz materiał o SnowFest Festival 2019, największym festiwalu zimowym w Polsce!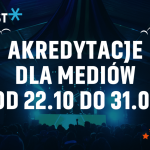 Szósta edycja festiwalu odbędzie się, już tradycyjnie, w najlepszym zimowym kurorcie w Polsce, czyli Szczyrku. 8 i 9 lutego na kilku scenach, wystąpią starannie wyselekcjonowane gwiazdy światowej i polskiej muzyki. Obowiązkowo odbędą się również zawody sportowe z udziałem najlepszych riderów i wyłonionych przez nas amatorów.
I to właśnie Ty masz okazję przełożyć to na swój język!  Wybierz swój temat i wypełnij nasz formularz, a my od razu damy Ci znać co dalej, hej!
Źródło: https://www.youtube.com/SnowFestPL